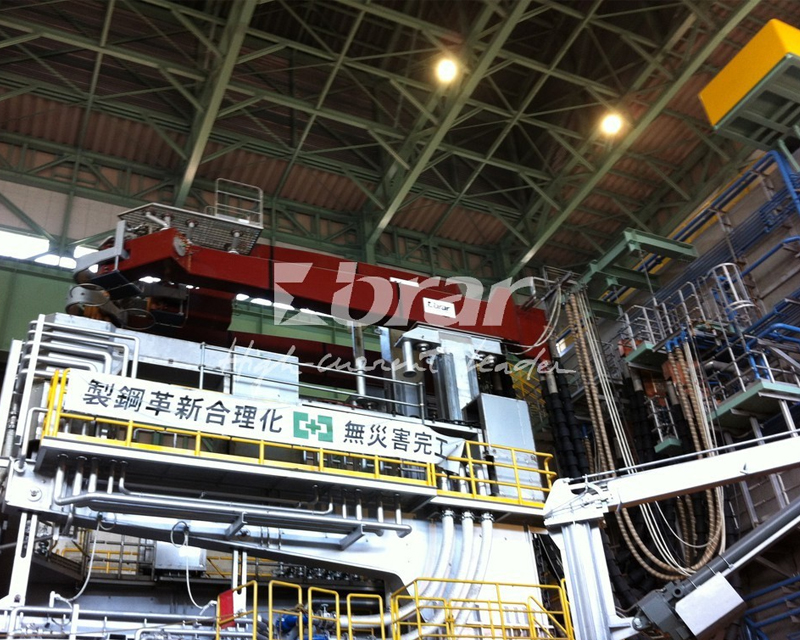 详 情 介 绍
We design and manufacture traditional and also innovative power conducting arms made of copper/steel or aluminium.

Our philosophy has always been to provide a "turnkey" system, taking care of everything from the design phase to production and installation with on-site assistance.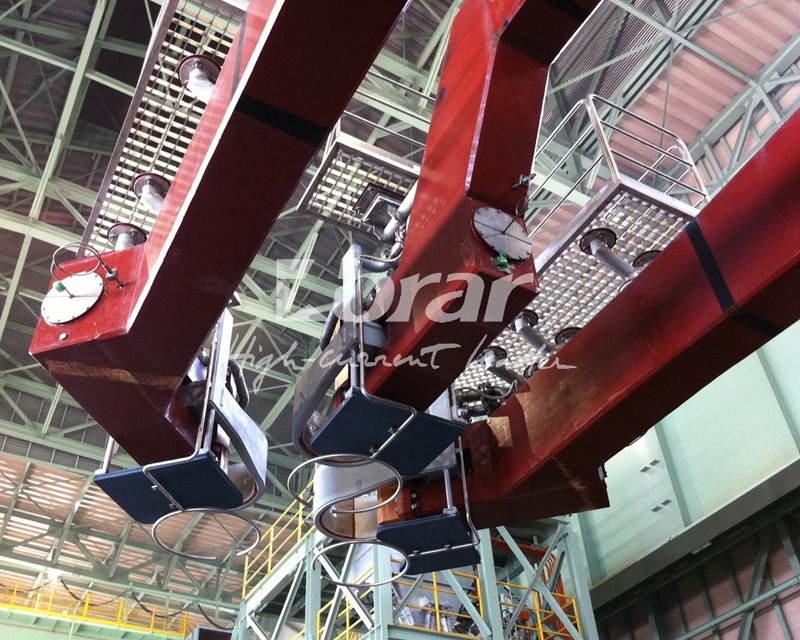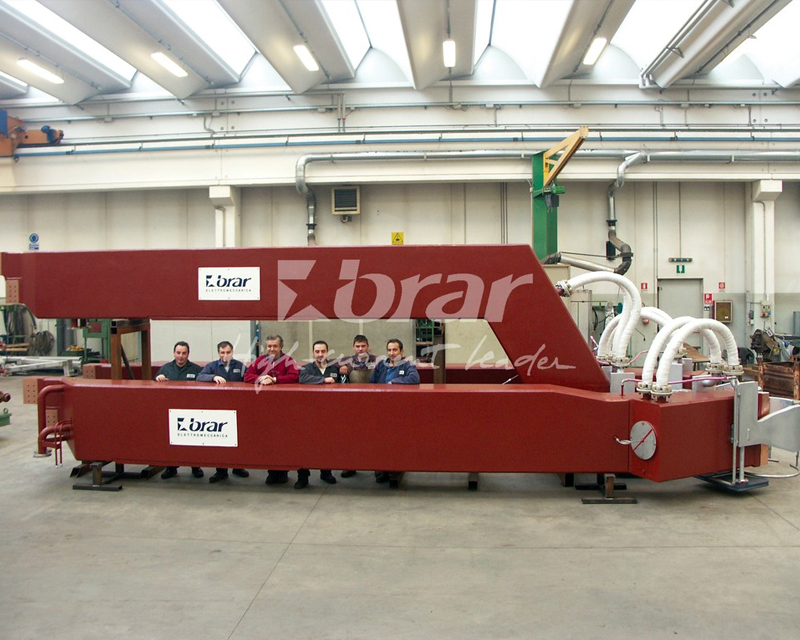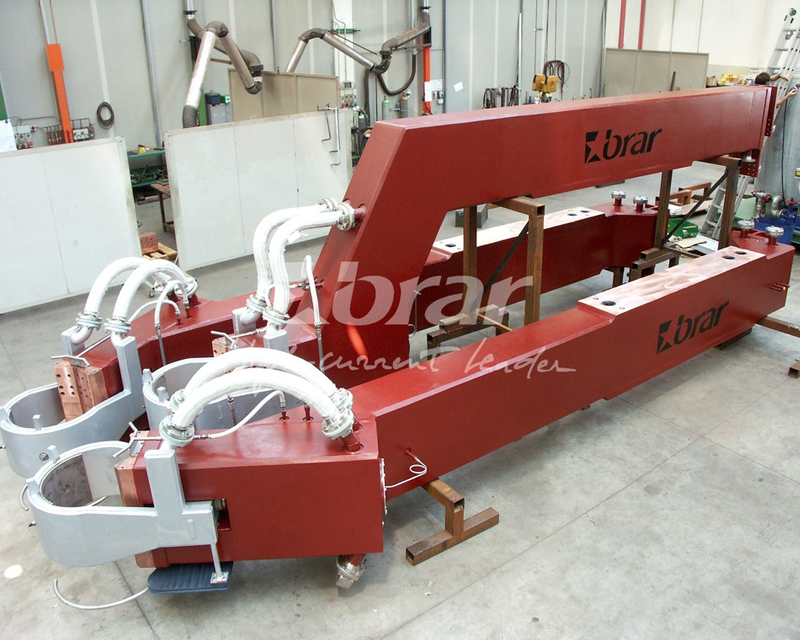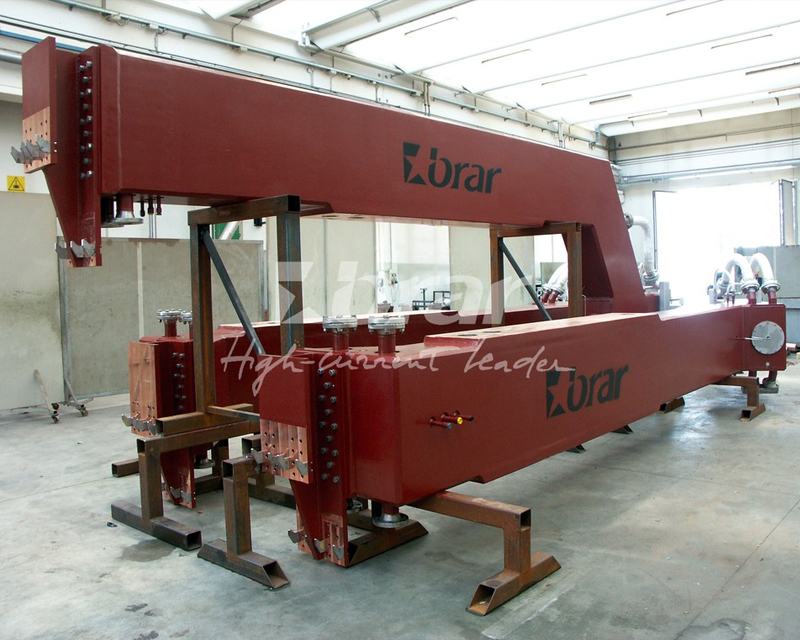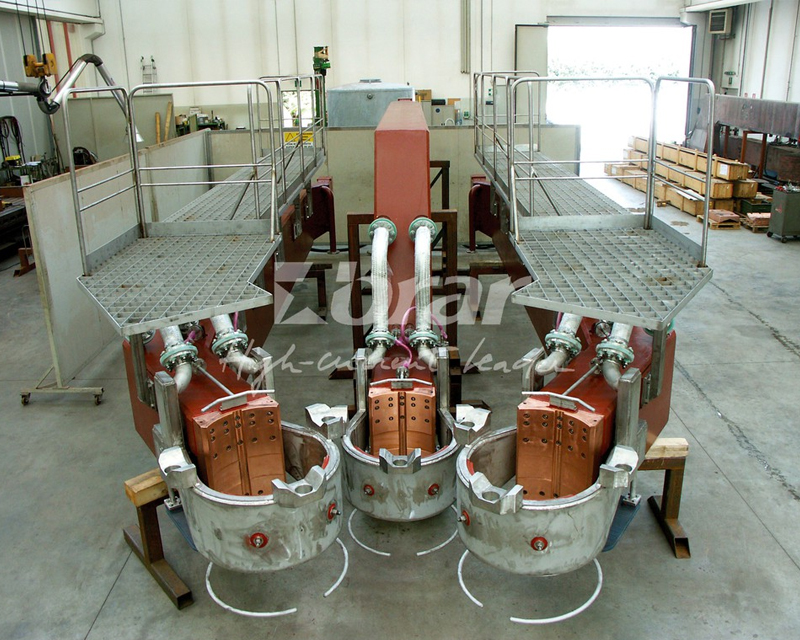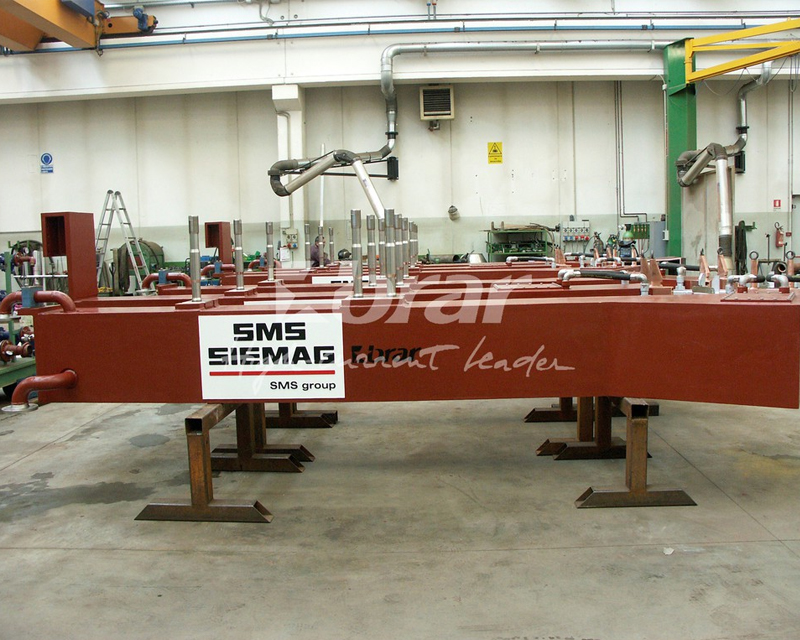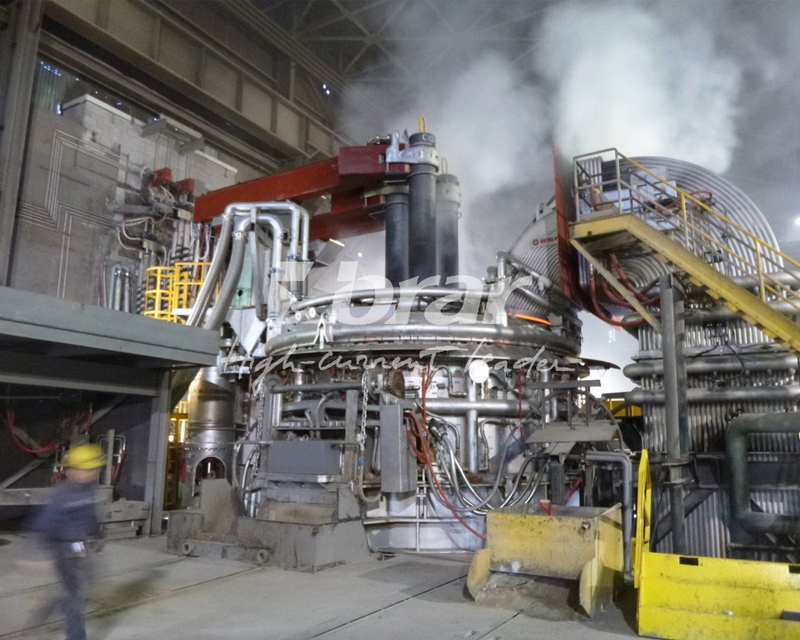 Advantages
♦ energy saving
♦ very strong
♦ simple maintenance
♦ special electrode clamp design
♦ tailor made
♦ interchangeable arms
Materials and Structure
With many installations all over the world, our power conducting arms represent the "state-of-the-art", designed and manufactured using the very latest technology, to meet the requirements of a modern steelworks.
The central section of the arms consists of bimetal steel/copper plates.
These bimetal plates are made of P275NH steel and Cu-HCP oxygen-free copper, and are joined using an explosion bonding technique.
Our arms are reinforced inside to compensate for the pressure of the cooling water and increase the mechanical strength of the arm.
The special internal design also guarantees fast cooling water flow near the outer walls, where the heat is generated.
Brar also introduced an important innovation in the form of interchangeable arms: the side arm can be installed on phase 1 and phase 3 thanks to the dual mount on the arms. This means greater flexibility and reduces the cost of spare parts.
Arm Maintenance and Repair
Thanks to the low reactance value compared to traditional arms, energy savings can be as high as 5%.
The problems that affect traditional arms are reduced to a minimum; watertight welds are only required on the steel plate, the cylinder and locking springs are assembled at the rear of the fixing clamp, making maintenance simple.

The special design of the steel clamp used to hold the electrode in place, prevents arcing problems on the arm.